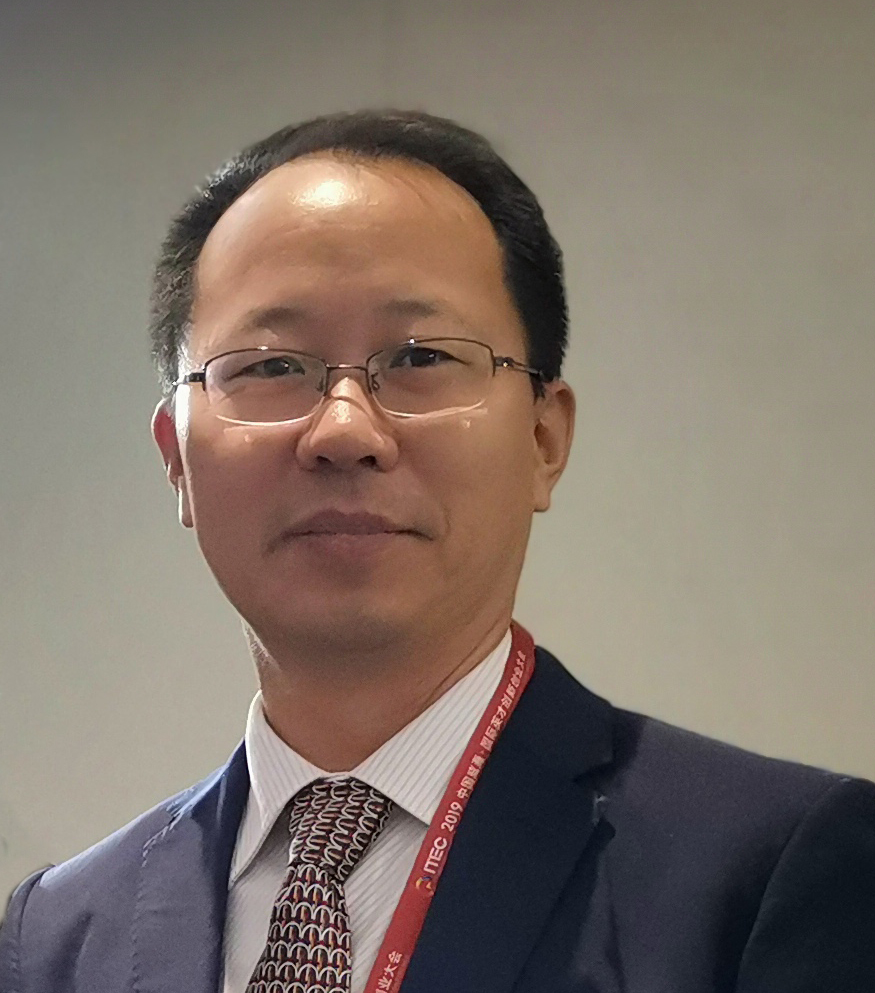 Mr. Jackton Lu , President
Mr . Jackton Lu is the Founder & CEO of Lujo (Weihai) EV R&D Co. Ltd. Jackton also Founded Weihai PTC International Co. Ltd in 2003 and started to research & develop the EV battery and EMU. The EMU and electronic battery developed by Weihai PTC International Co. Ltd received China and US Patents. The EMU (saving petrol and reducing emission for gasoline car) got the technical invention award of Shandong Province Government. As an inventor, participated in 2010 China National Invention Meeting.
In 2007, Weihai with City Government support, founded Lujo (Weihai) EV R&D Co. Ltd for seed investment. In 2008, accepted Australia Eagle Motor's investment. 2010, Lujo was the first EV company in China, which successfully passed all EEC M1 electric passenger car tests (including crash test and EMC).
Jackton is also the EV Senior Consultant of Booz & Co, one of the top consulting companies in the world. Jackton has featured as a guest speaker of active world EV related forums numerous times. Including a two full page interview report by Reuters and other news sources.
As the firm dream of pursuers of EV, environmentalists and resistance to carbon activists, Jackton is willing to use all passion, ideas and professional knowledge in the electric car cause, fight carbon dioxide and prevent global climate change.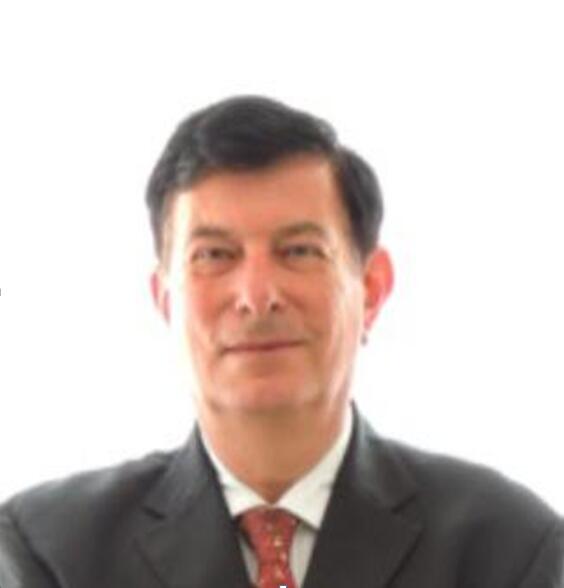 Mr. Marco Loglio , Vice President
Working in the field of electric vehicle for 30years. He had been working as director for SEAT company ,Volkswagen group, and the SEAT was best selling electric car in European market.
He had won many international awards, such as Top 1 of FIA international rallying and Top1 for Italian Administration of innovation of electric Vehicle.
He had designed Axel Electric Drive for Peugeot &Citroën with long range and low cost. 500km for one charge. It was top level leading in the world.
He had been working for Thunder Sky as Vice president. a Hongkong comlany. and he helped the company established 11 factories around the world.
He got hundreds of press report from famous media group and magazines from all over the world as top level international expert in the field of Electric vehicle.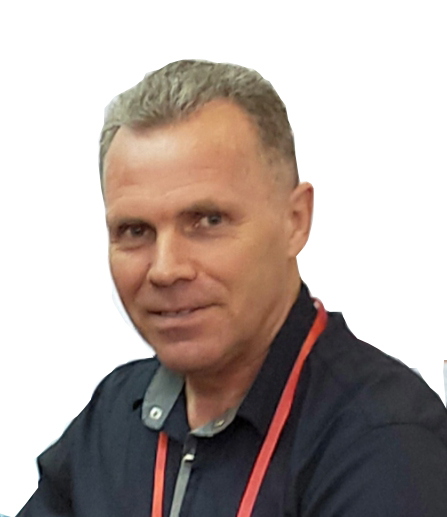 Mr.Viktor Arestov , CTO
Mr. Viktor Arestov, an AC motor expert and a high-level foreign talent.
He had been an aviation pilot for 10 years. He focus on the research of AC motor electronic control technology and owns 11 international invention patents of electric motor electronic control.
He has worked for many years in world-renowned enterprises Such as Germany E-TORQUE and Moscow AS&PP. His efficient AC motor and electronic control system have won the "Russian Duma Award" and "Russian Federal Innovation Award" .
He won the title of "Taishan Industry Leading Talent" in 2018.